The Peer-To-Peer
Destin & Fort Walton, FL
Dock Rental
Marketplace
There's a reason Destin, Florida was voted as a, "Top 10 Place to Live & Boat in the United States", by Boating Magazine.  The white sandy beaches and crystal clear water will make you think you're in the Caribbean. Destin has something for all types of boaters.  Redfish is a favorite among local fisherman. If you're more into relaxing, Crab Island is a popular spot to wade in the waist deep emerald waters.  If you've not yet experienced the boating lifestyle in Destin, FL, it is highly recommended!
---
Receive new listing notification emails when docks or slips are posted in this area. Click here to register your email.
List Your Destin & Fort Walton Boat Dock
Listing your Destin & Fort Walton private boat dock or slip takes minutes to complete. Fill out a couple questions, enter its location, add a picture & set your own rates! We successfully market short term dock rentals, long term dock rentals and docks for sale. Get started below:
Submit My Listing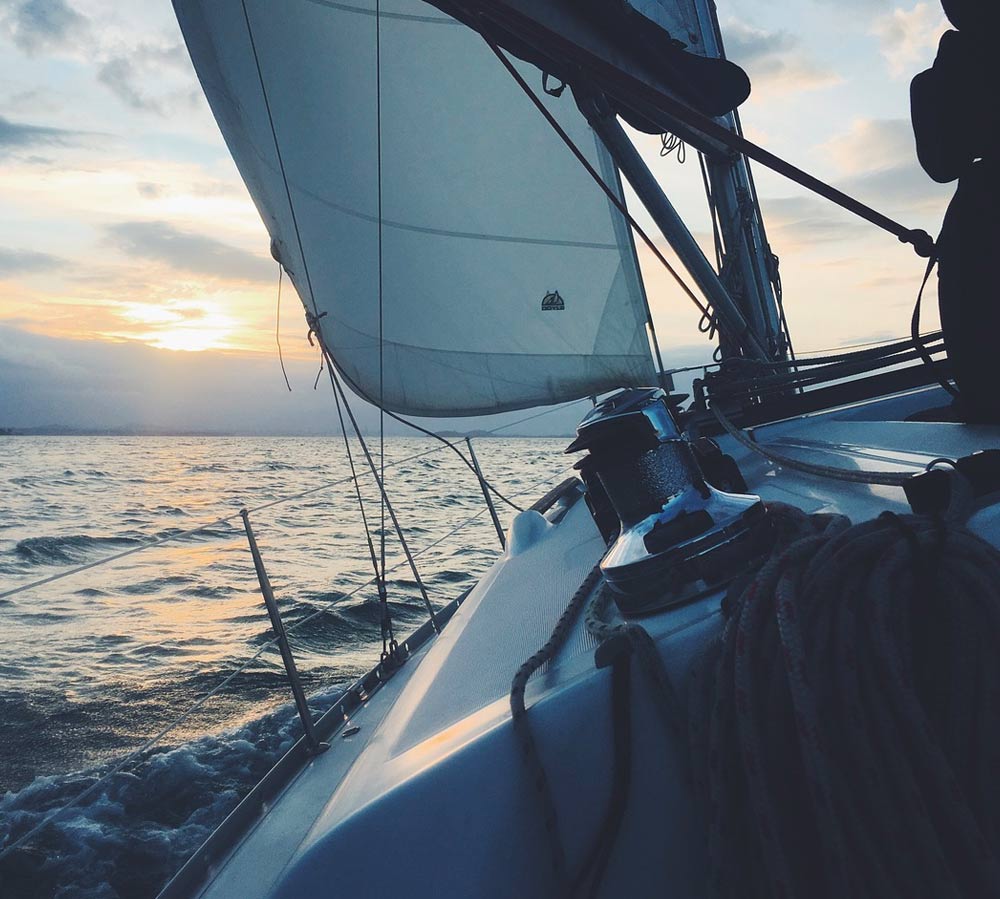 Receive New Listing Alerts For Destin & Fort Walton
Dock Skipper is quickly becoming the go-to resource for booking private boat dockage in the Destin & Fort Walton. Would you like to stay in the loop as new listings are added within this area? Fill out our form below.
---

Thanks for sharing & expanding the Dock Skipper community. Please complete the fields below to share Dock Skipper with a friend.
We always respect privacy, no one will be added to a mailing list by completing this form.