The Peer-To-Peer
Midwest United States
Dock Rental
Marketplace
The beautiful Mid-West is a great boating ground with a wide variety of landscapes to appease many boaters.  From the city-scape of Chicago to the beautiful Great Lakes, it is a great place to spend a day or a lifetime living the boating lifestyle.
Dock Skipper is assisting Mid-West Boaters, providing a large selection of private boat docks, marinas, and moorings for rent or purchase.  Do you have a dock you are looking to make income on or sell?  Create your listing today!
List Your Midwest, United States Boat Dock
Listing your Midwest, United States private boat dock or slip takes minutes to complete. Fill out a couple questions, enter its location, add a picture & set your own rates! We successfully market short term dock rentals, long term dock rentals and docks for sale. Get started below:
Submit My Listing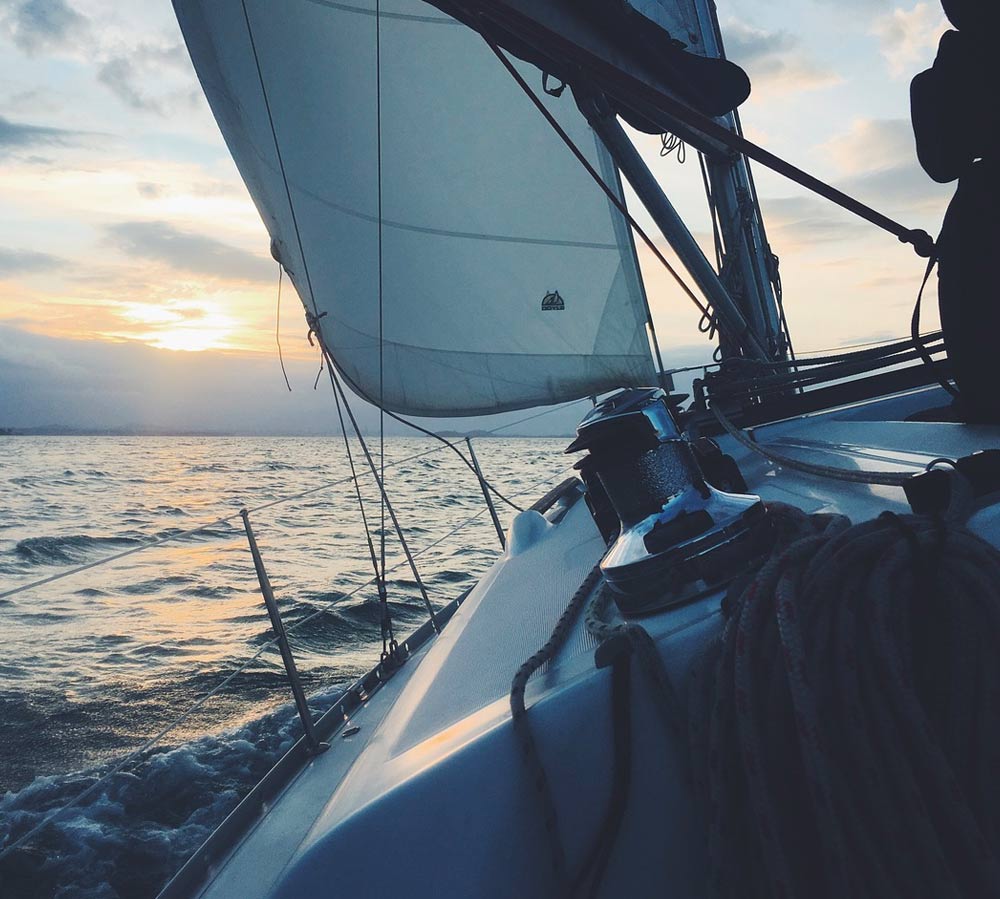 Book Your Stay In Midwest, United States
Dock Skipper is quickly becoming the go-to resource for booking private boat dockage in the Midwest, United States. Would you like to stay in the loop as new listings are added within this area? Fill out our form below.
---

Thanks for sharing & expanding the Dock Skipper community. Please complete the fields below to share Dock Skipper with a friend.
We always respect privacy, no one will be added to a mailing list by completing this form.