The Peer-To-Peer
Cape Coral & Naples, FL
Dock Rental
Marketplace
There's a reason why people flock to the west coast of Florida to seek retirement.  The laid back conditions coupled with a perfect boating atmosphere make it a great place to call home (or vacation).  The legendary sunsets while cruising the clear, coastal waters of the gulf are a must see. If fishing is what you're into, there's plenty of reefs just off the coast to drop a line.  Plenty of waterfront dining makes it easy to pull up for a great seafood dinner after a fun-filled day.
---
Receive new listing notification emails when docks or slips are posted in this area. Click here to register your email.
List Your Cape Coral & Naples Boat Dock
Listing your Cape Coral & Naples private boat dock or slip takes minutes to complete. Fill out a couple questions, enter its location, add a picture & set your own rates! We successfully market short term dock rentals, long term dock rentals and docks for sale. Get started below:
Submit My Listing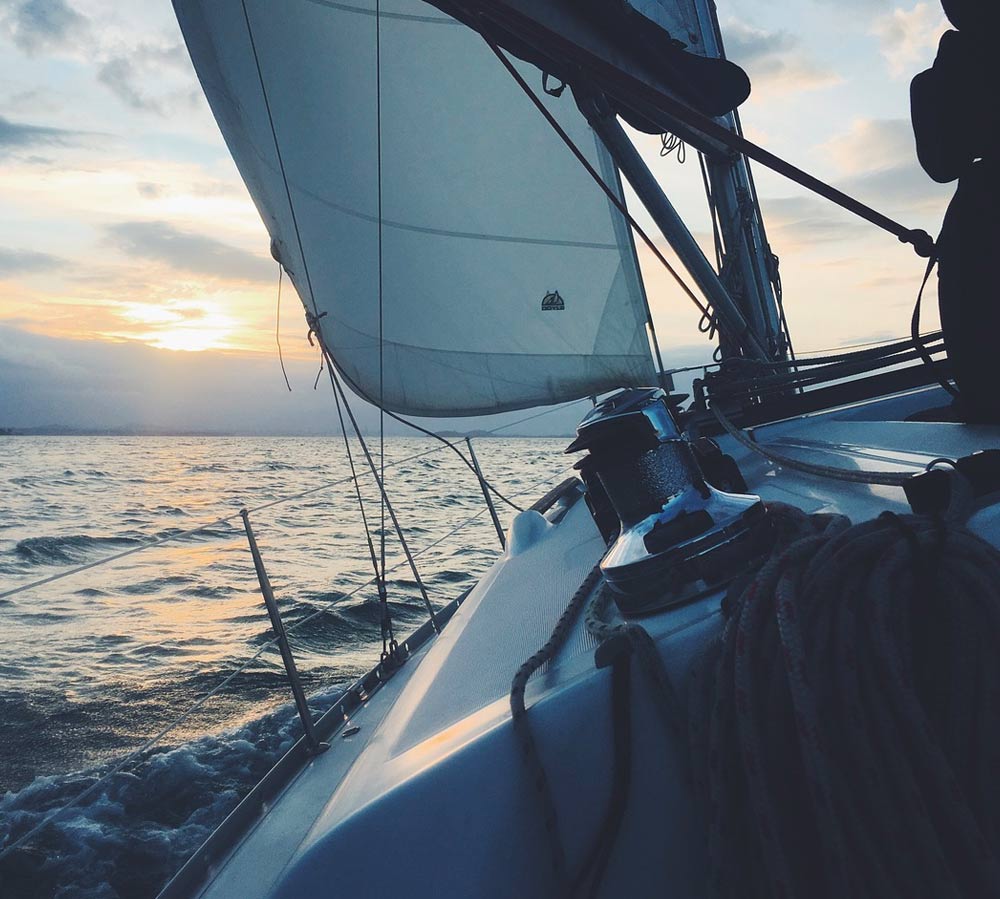 Receive New Listing Alerts For Cape Coral & Naples
Dock Skipper is quickly becoming the go-to resource for booking private boat dockage in the Cape Coral & Naples. Would you like to stay in the loop as new listings are added within this area? Fill out our form below.
---

Thanks for sharing & expanding the Dock Skipper community. Please complete the fields below to share Dock Skipper with a friend.
We always respect privacy, no one will be added to a mailing list by completing this form.